Matarau School Compost Fundraiser
We are selling the amazing Fonterra compost in loads of approx 1 cubic metre (those that have purchased before know how generous these loads are) for $20 per cubic metre.
Sunday 26th September
Pick up Jordan Valley Road, between 10am and 2pm

Online orders and payments are preferred – but cash can be accepted at the gate
Bank account for online payment will be provided after your order is submitted.
If you would like assistance with ordering please contact us via email .
Covid level 1 or 2 required to proceed with this event, if higher we will contact purchasers via email prior to.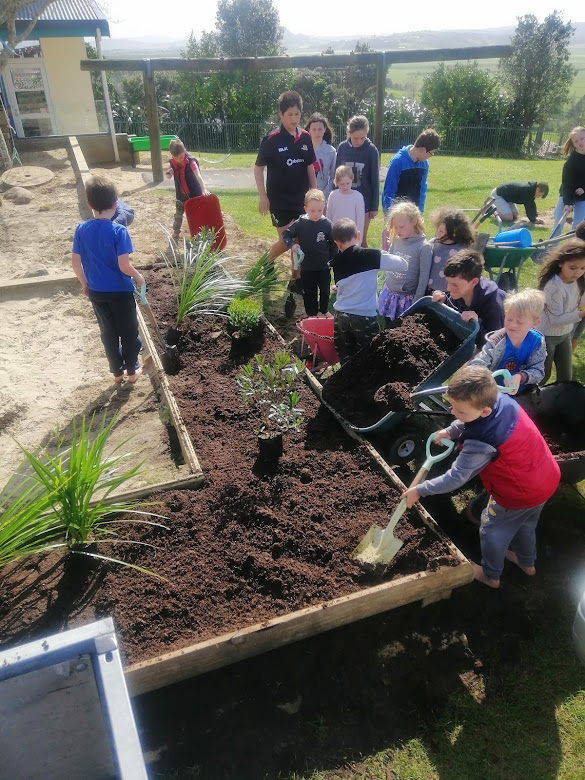 Matarau School Parent Support Group thanks you for supporting our School by purchasing Compost – your garden will also thank you for it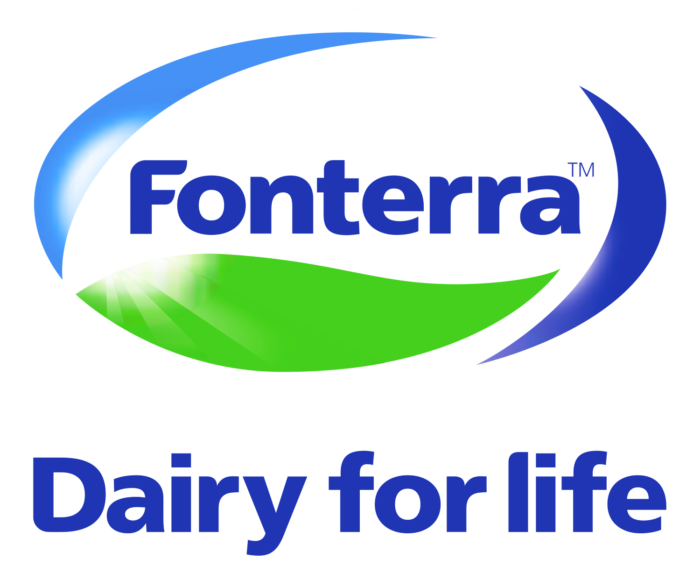 Huge thanks from us to Fonterra for supporting Matarau School in this event and many others.
Details for pick up
Sunday 26th September 2021 between 10am and 2pm
Pick up from the Fonterra yard on Jordan Valley Road. This is situated approx 400m from the end bottom of Rushbrook Road, on the left heading towards SH1. The yard is behind a large stand of trees. Our volunteer will be waiting at the entrance to the yard, approx 40mtrs off the road access.
Should you need to contact us on the day please phone: Lisa Ryan – 0274 543 630